This is me, just testing stuff and messing around. Wiki has a bit of a learning curve but I think I'm starting to get it for the most part. It does unexpected things at times wich can be frustrating at times but, Oh well. Did have the video on here but it mysteriously disapprd. It's also making strange spaces out of the blue when I hit backspace for some reason and corrections I make keep getting undone for some reason. Need to figure that one out. Guess I'll try putting the video back on here now.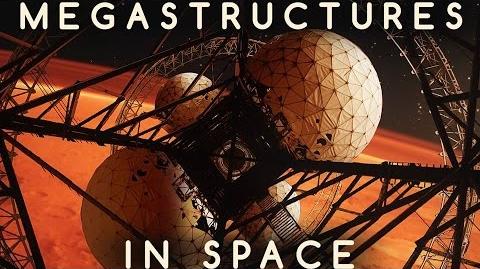 Ad blocker interference detected!
Wikia is a free-to-use site that makes money from advertising. We have a modified experience for viewers using ad blockers

Wikia is not accessible if you've made further modifications. Remove the custom ad blocker rule(s) and the page will load as expected.